Oscar won't just list your home. He will actively market it!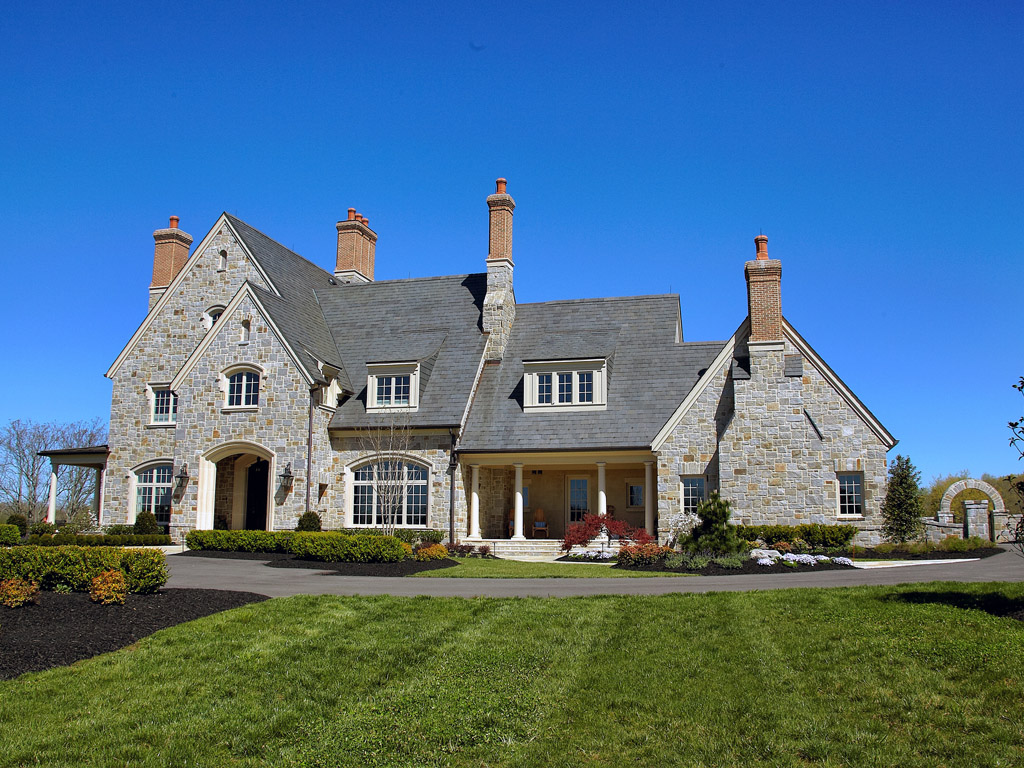 Marketing Your Home
When it comes to selling you home you want an agent that will do everything in their power to get your home sold quickly and for the best price. Oscar's marking plan is designed to bring maximum exposure and generate massive interest in your home. It starts with an accurate Market Analysis so your home is priced right from the beginning. Then your home is heavily marketed.
Correctly Pricing Your Home
Oscar will accurately price your home for the current market conditions. He will NOT give you an unrealistic high sales price to get you to list (A tactic used by lesser agents). He will give you an accurate price based on a Market Analysis of your home. A properly priced home will reach the most qualified buyers. An overpriced home will miss its mark and languish on the market. Even after a price reduction. Causing it to not sell or sell for less than it should have.
Prior to Your Home's Listing Going Active
Professional Photos
Professional photos of your home will be taken. This is the second most important step. First being, pricing your home right.
Matterport 3D virtual Tour
The Matterport 3D virtual tours engage potential home buyers allowing them to walk through your home. Click here for a demo tour.
Single Property Web Site
A single property web site will be created and used to advertise you home online.
Full Color Property Presentation Books
Full color books will be created. Buyers will take these, keeping your home top of mind.
Room By Room Showing Guide

A showing guide will be created for those rooms that special features that should be pointed out to potential buyers as they tour your home.
International Marketing
Your home will be marketed internationally. Potentially attracting a foreign investor's interest.
2D Floor Plans
Professional black-and-white floor plans help buyers visualize the space. Floor plans are also great for offline use. Floor Plans are accurate to 1 to 2% of reality
Custom Email Blast
Your home will be emailed to several thousand agents in the Northern Virginia area. Announcing your home will be on the market.
Just Listed Post Cards
Just listed post cards will be created and sent to the surrounding area and to my contact list.
Listed in the MLS
Your home will be listed in the Multiple Listing Service. With at least 30 photos.
Home Warranty
Oscar will provide a home warranty for your home. It will protect your home while it is listed and will transfer to the new owners.
For Sale Sign
A For Sale sign will be installed in the front yard.
Electronic Lock Box Installed
An electronic lock box will be installed to allow other Realtors access to your home. These electronic lock boxes add security and peace of mind. They track who was in your home and records the day and time they were there.
First Week Your Home is Listed And Beyond
Brokers Open House
The first week home is listed. A broker's open will be held and all brokers in the area will be invited to preview the home. So they can tell their clients about it.
Public Open Houses
An Open House will be held the fist weekend your home is listed. The open house will be advertised online and in the surrounding area. More open houses will be held periodically until your home sells.
Restock Property Presentation Books
Oscar will restock the Property Presentation Book as needed.
For Vacant Homes
Oscar will stock a bathroom and have the home kept free of dust, cobwebs and dead bugs. Oscar will also check in on the home periodically.
Oscar will personally keep you up to date with periodic reports & information updates throughout the entire process. From the listing of the home, contract negotiations, to closing of the sale. With Oscar you will never be in the dark wondering what is going on.
24 Hour Internet Exposure
Your home's listing will be syndicated to over 800 sites
Including:
www.valisitingpro.com
www.c21nm.com
www.trulia.com
www.zillow.com
www.realtor.com
Video Tour
A video tour will be created and posted on www.youtube.com.
Facebook Advertising
Your home will be targeted advertised via Facebook. Reaching hundreds of qualified buyers.
Oscar will be in constant contact during the selling process.
You will never have to wonder what is going on.
Contact Oscar and start packing